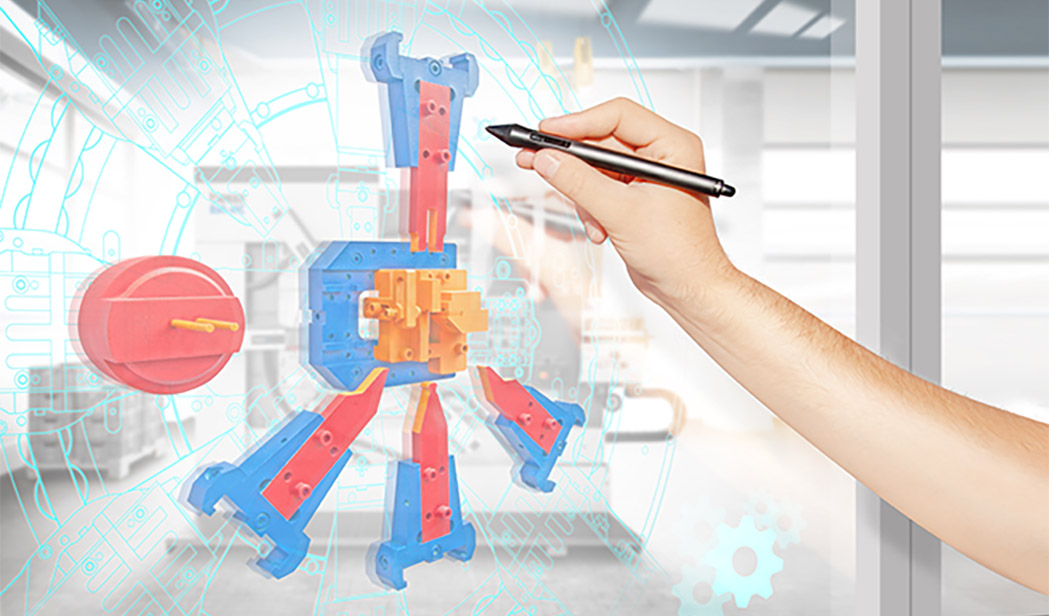 THE PERFECT TOOL FOR PLANNERS AND DESIGNERS.
The Bihler Web App provides a quick answer to the question: "How do I bend a specific stamped and formed part?"
The App also contains a sample database with a wealth of Bihler knowledge. This serves as a useful source of inspiration using the principle of similarity.
Users easily and quickly have an overview regarding bending sequences, tools, production speed and processing time for each batch. The Bihler App is continually upgraded.